Reishield Applications for Food Supplyment.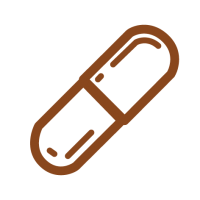 Reishield in capsules: Reishield can be used in capsules in combination with other nutrients which are prone to oxidation. It can be used in soft gel or hard.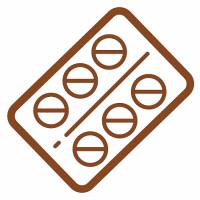 Reishield microencapsulated iron in tablet: The high stability at high temperature makes it a suitable ingredient for flour fortification, without affecting the taste or physical characteristics. Some countries mandate fortification of wheat or maize flour and rice with iron or folic acid to prevent anemia. Reishield has great bioavailability compared to many types of iron used in fortified foods.
SUPPLEMENTS
Novel iron formulations are available with Reishield, such as syrup (without the typical metallic taste and tooth darkening) and food supplements containing potentially oxidizable ingredients such as folic acid or omega-3 fatty acids.